Hmm, haven't posted here for awhile. x.x

here are some recent items i've completed or have been working on.


here is a bag i made out of vinyl, nylon cord, and purple inside lining.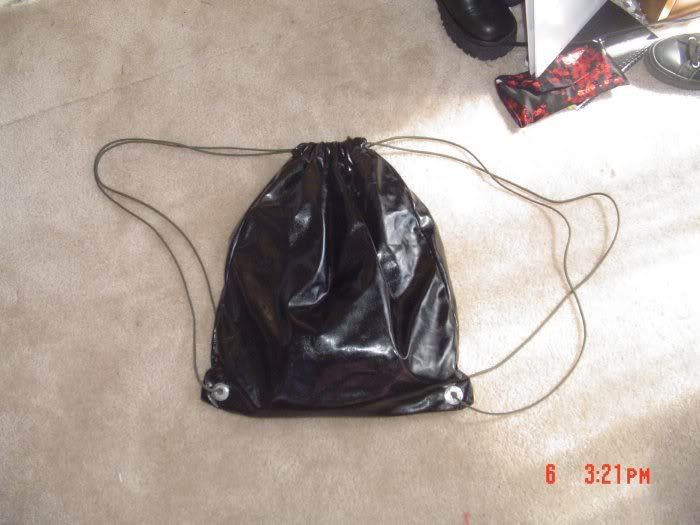 the same with this bag, vinyl + zipper + purple inside lining + strap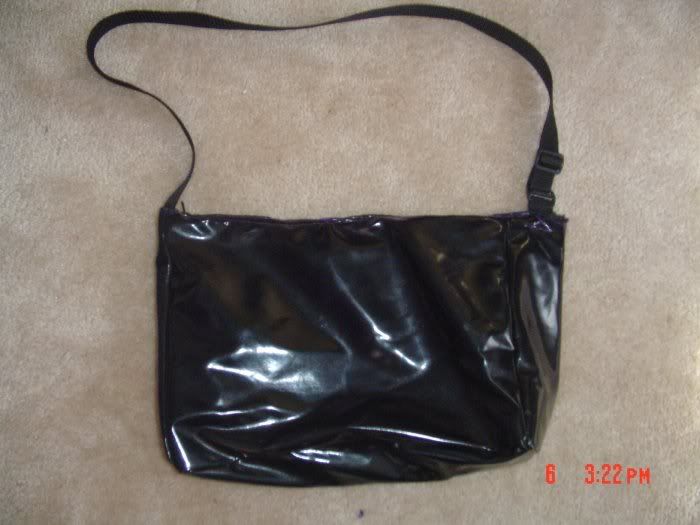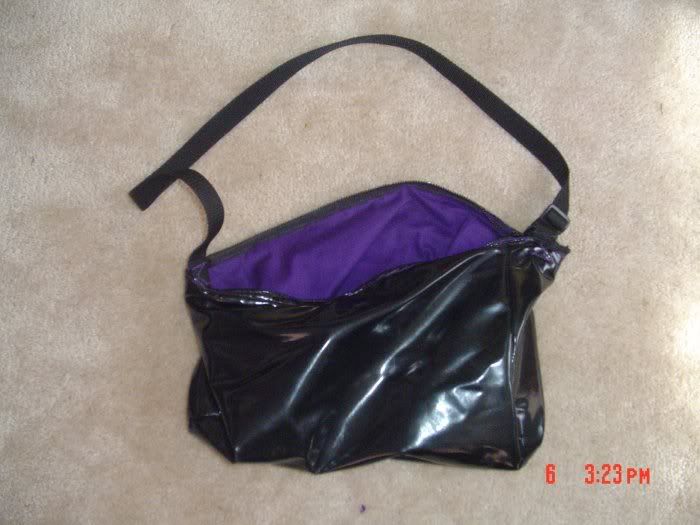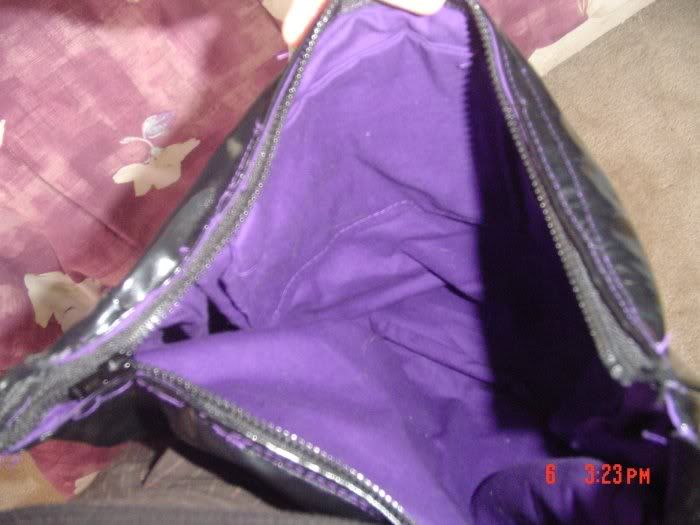 for school, i made a quick pencil/pen case out of oriental brocade with a press on snap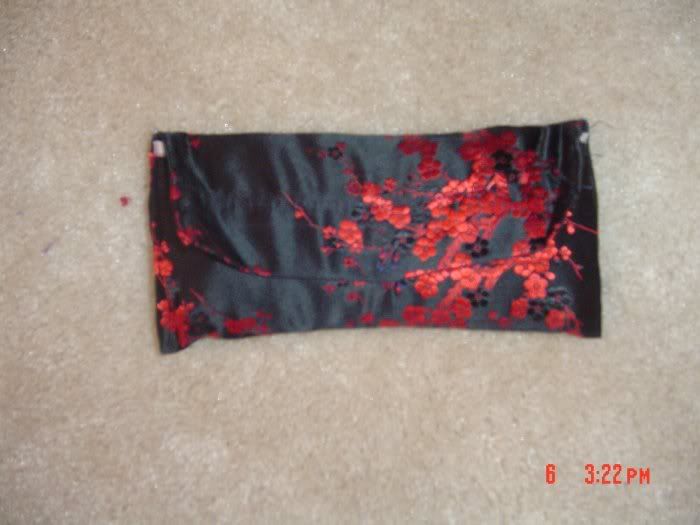 dress and thin petticoat costume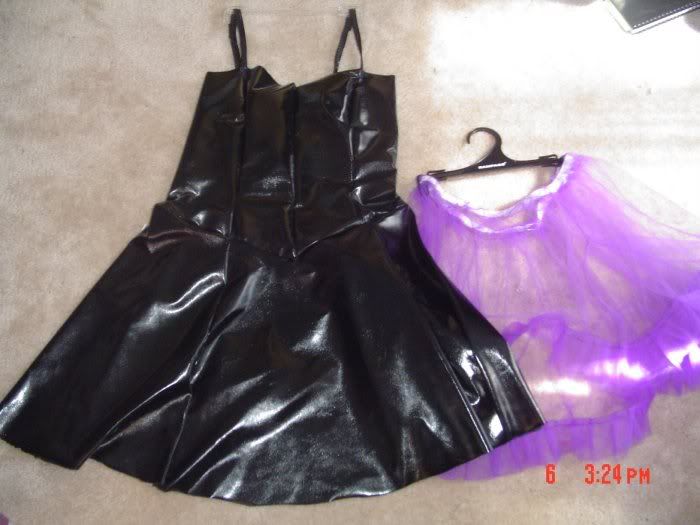 together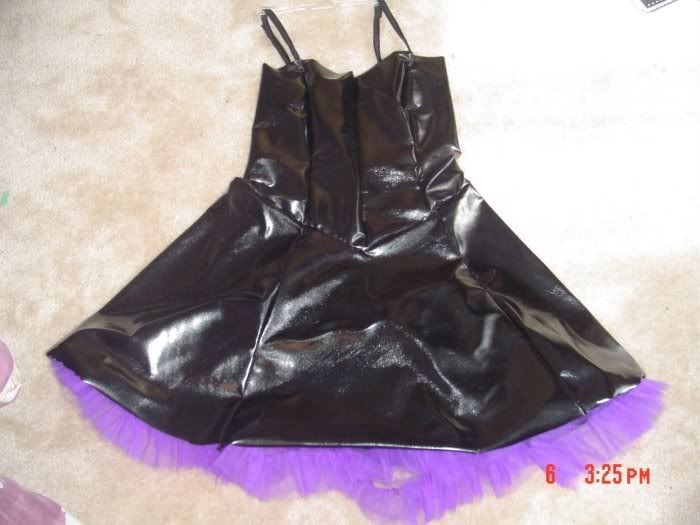 would probably look better worn, but im too lazy =x + i need to change zippers.